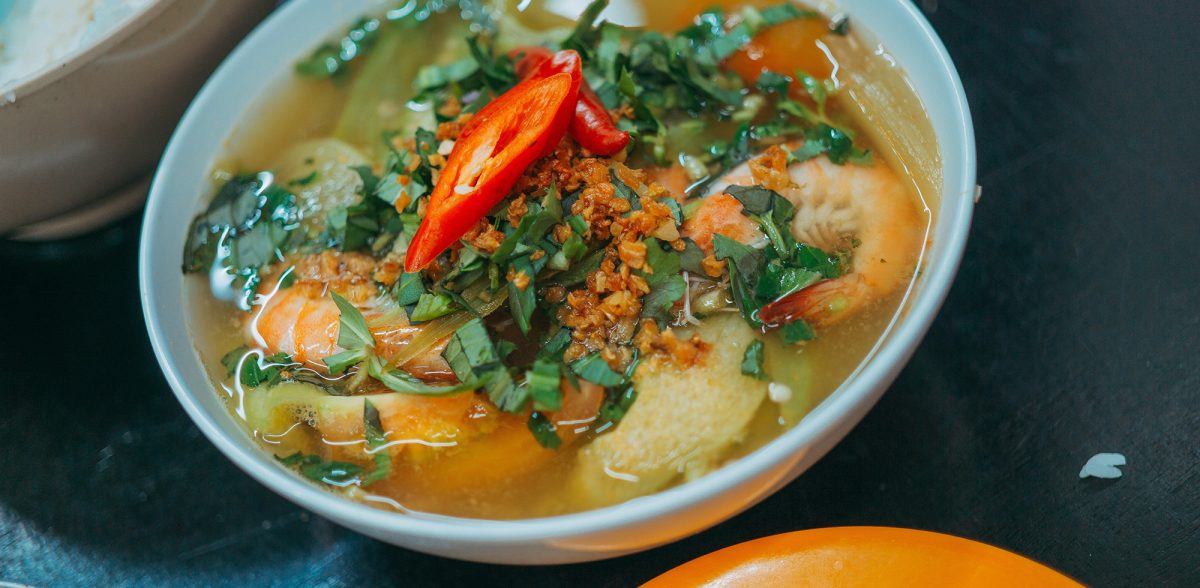 Comforting minute soup
Nourishing, this soup can be taken as a complete meal and is very well suited for a detox even during winter. You can add 1 egg at the very end if you are tolerant to eggs.
Ingredients
1 cup Matane shrimp
1 cup finely chopped kale or spinach
1 bunch fresh cilantro, chopped
4 stalks green onions, thinly sliced
1 small organic red bell pepper finely chopped into squares
½ cup zucchini cut into small cubes and or broccoli florets and or cauliflower florets (Your favorite seasonal vegetables)
1 bag of 'angel hair' size konjac noodles
Salt and favorite spices to taste.
400 ml of broth (your choice) or water
Lemon or lime juice
Coconut aminos
Preparation
Mettre le bouillon ou l'eau à bouillir
Ajouter les crevettes, les légumes et herbes cuire pour 5 minutes ou plus si l'on aime les légumes moins croquants.
Rincer et couper les nouilles en morceaux
Les ajouter dans la soupe. Ajouter le jus d'un quart de citron et du coco aminos au gout.
Benefits
Remember to use colorful vegetables in season in order to benefit from the different antioxidants and nutrients of each vegetable.
Shrimps are low in calories but high in protein. they are also rich in Omega 3 and minerals such as phosphorus, magnesium and zinc. Its content of vitamin B3 and B12 is appreciated.
Konjac is very rich in fiber with a very low glycemic level, very good as a pre-biotic! Perfect for an optimal digestion
Photo by FOX.